View the interactive map to learn about the extension projects.
Get information on road closures, detours, and utility disruptions.
View/download project related documents and read the FAQs.
Call or message a project representative at any time.


44th Avenue bridge over Braden River 75% complete
Manatee County provides an update on massive project that will connect Lakewood Ranch with Cortez Road.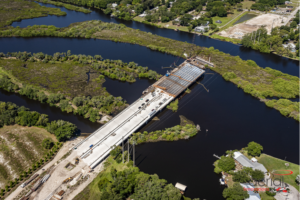 Progress continues on 44th Avenue East Extension including bridge over Braden River
Crews are making progress on construction along 44th Avenue East in Manatee County, a project meant to improve traffic conditions on roadways that feed into Interstate-75.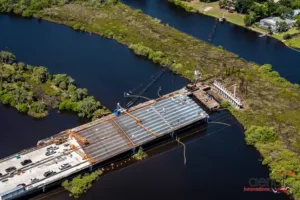 To learn more about Manatee County please visit our website.